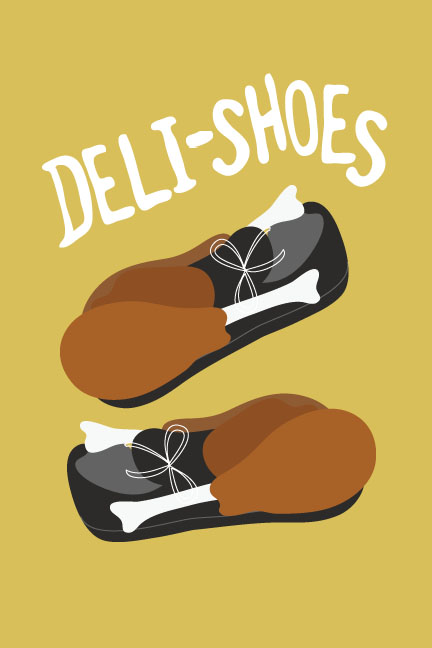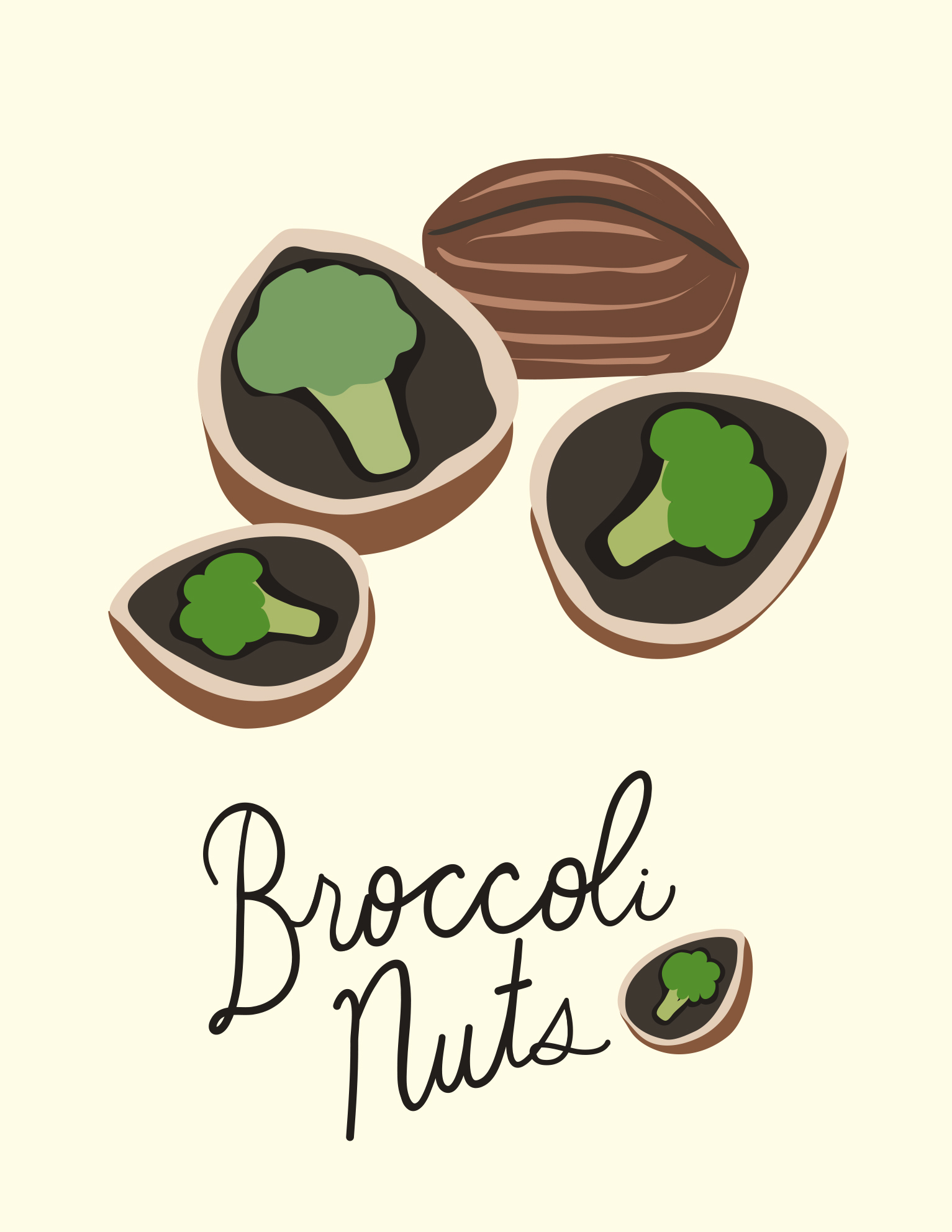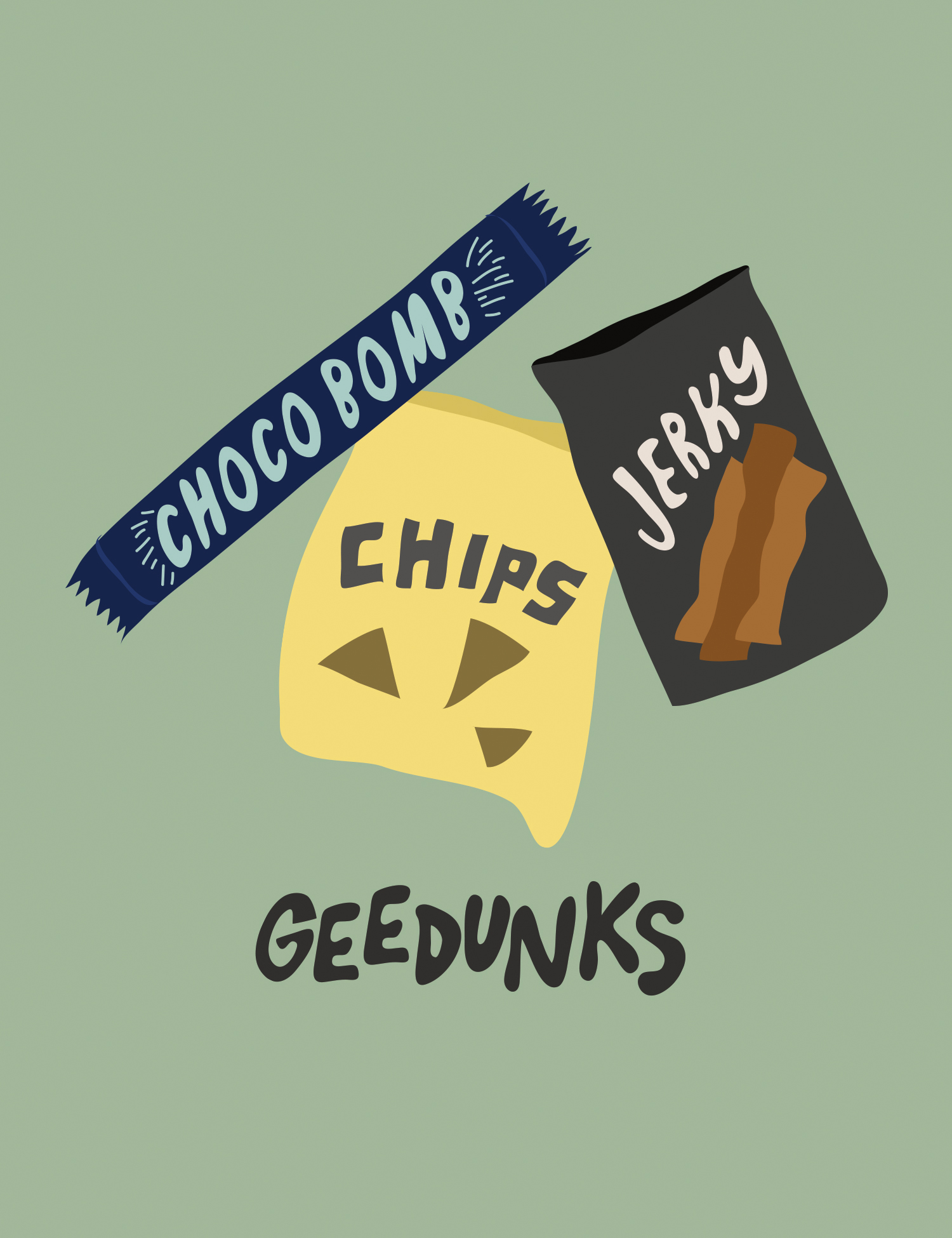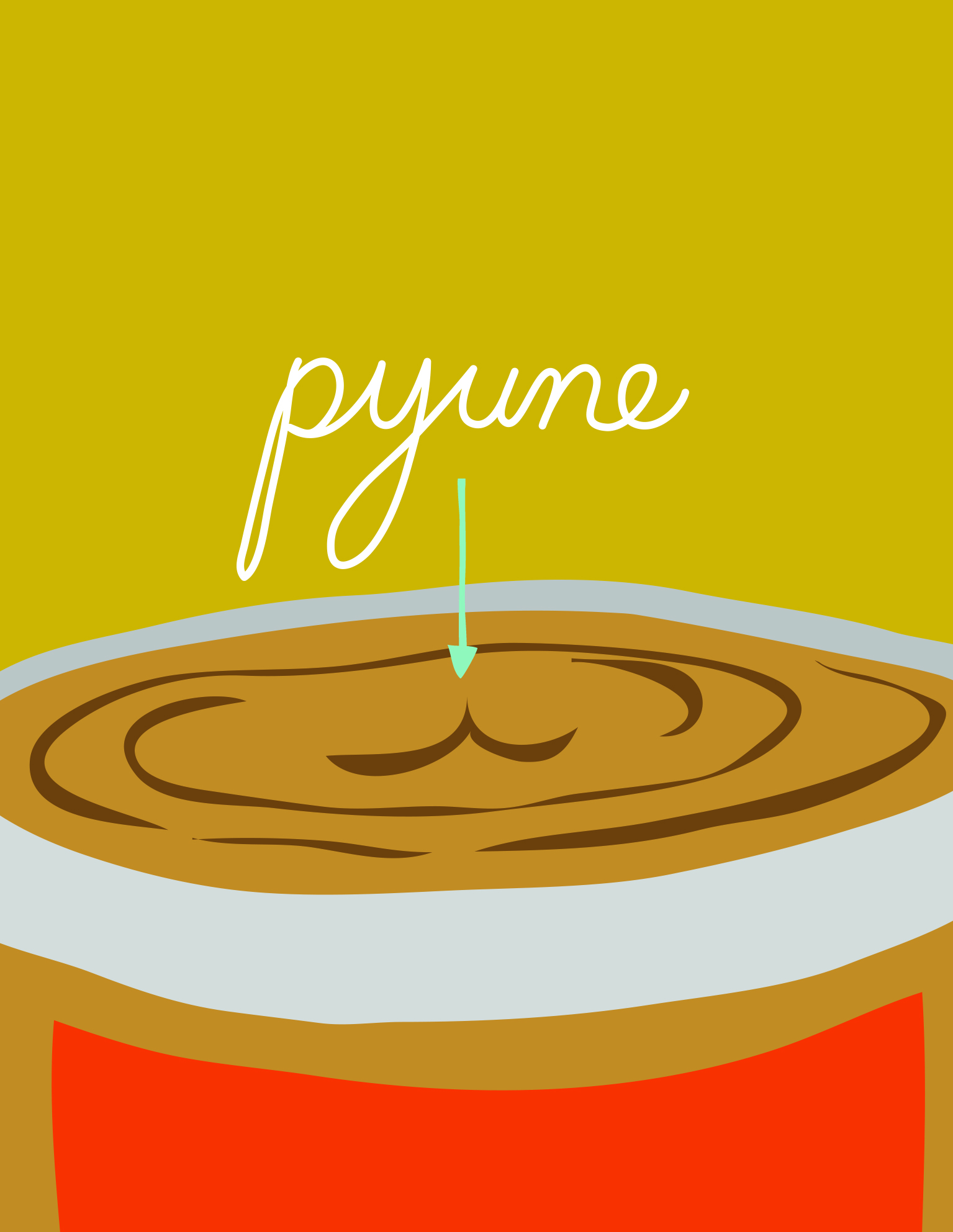 The Made-Up Words Project
An on-going illustration series to collect and catalog the made-up words that we share with family and friends.
The Made-Up Words Project is now a book! Buy it here.
PRESS
Feep
The nasal whining of a bored or frustrated dog.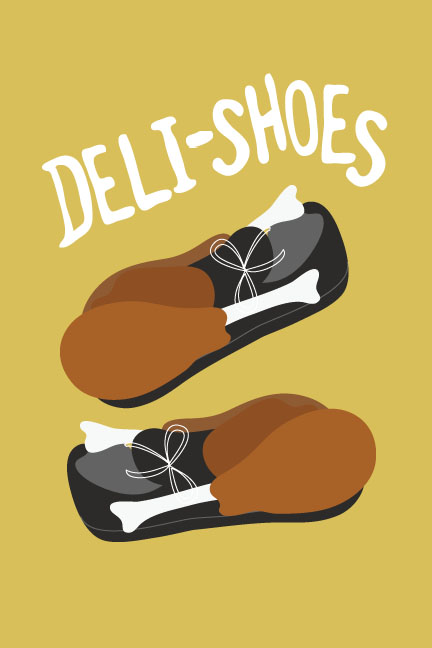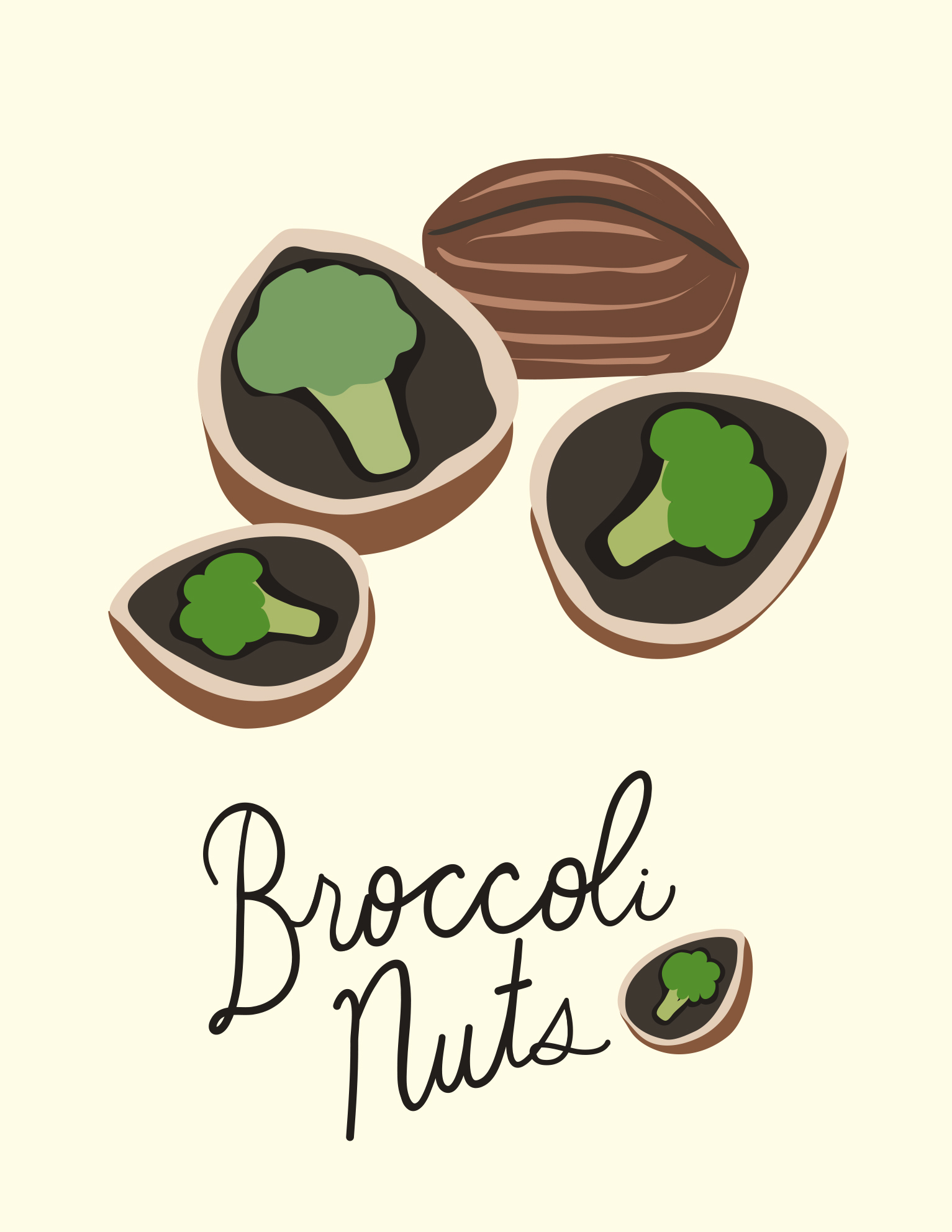 Mouse hands
When you stick olives on the tips of your fingers.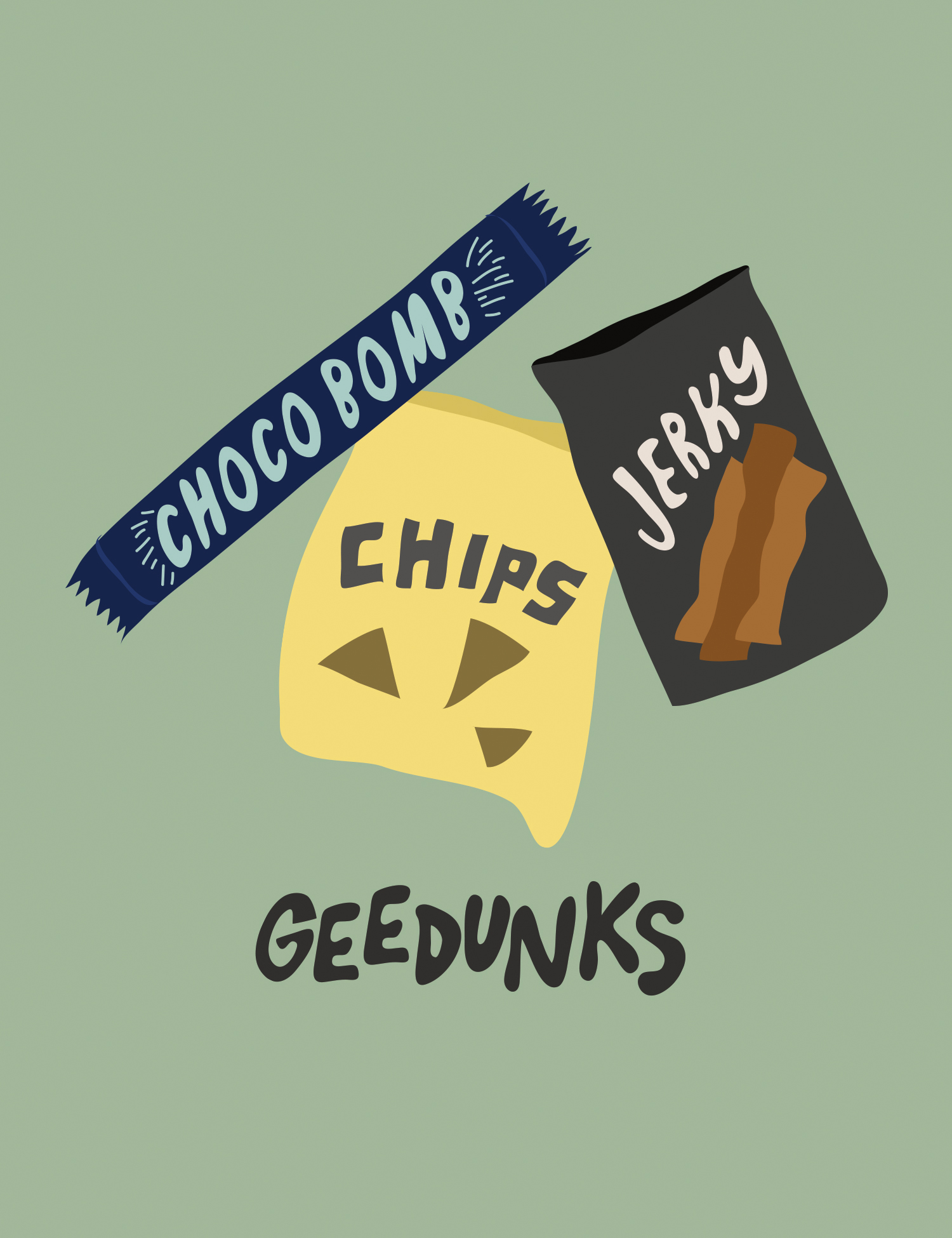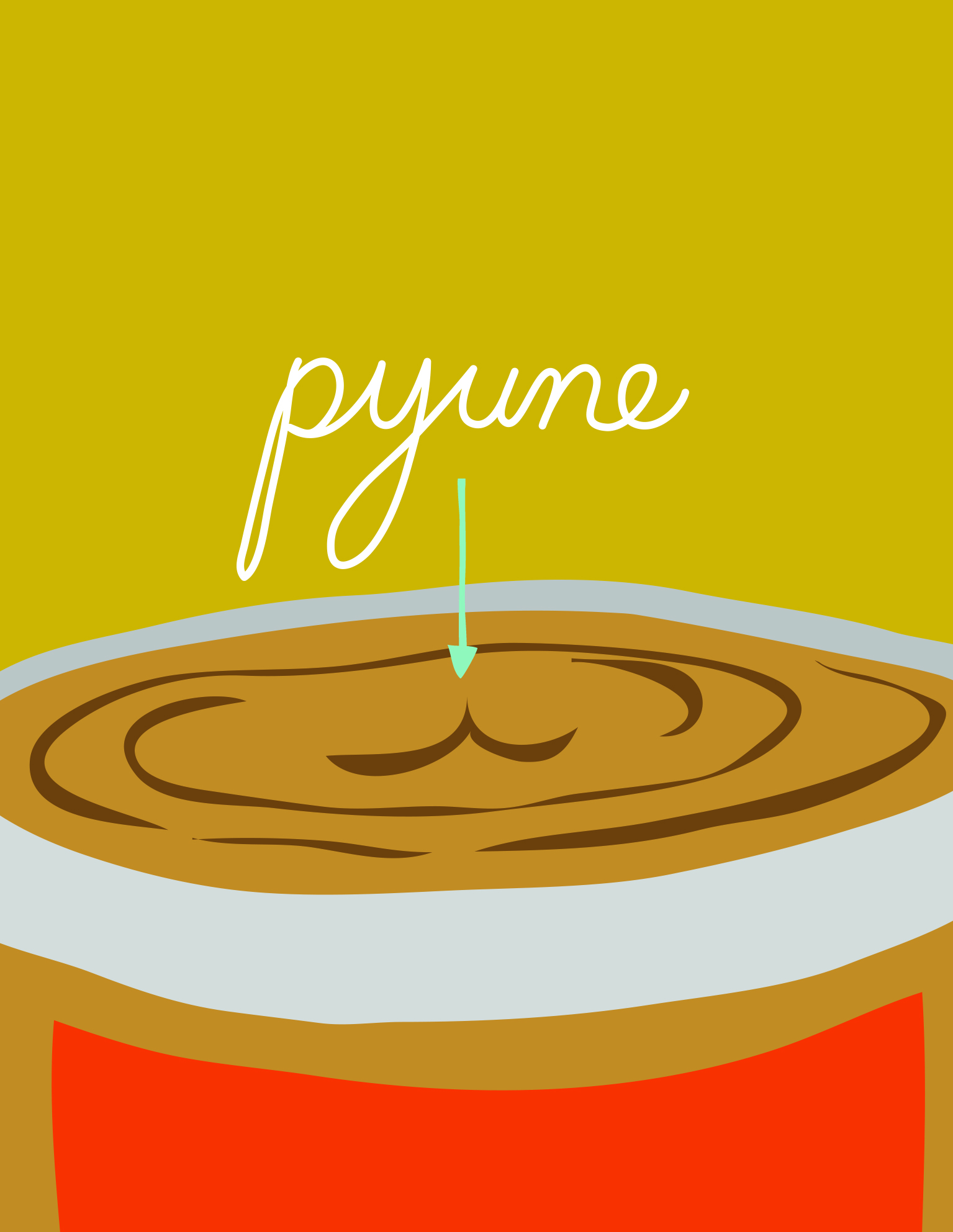 Pyune
The point on a freshly opened jar of peanut butter, tub of margarine, or ice cream.