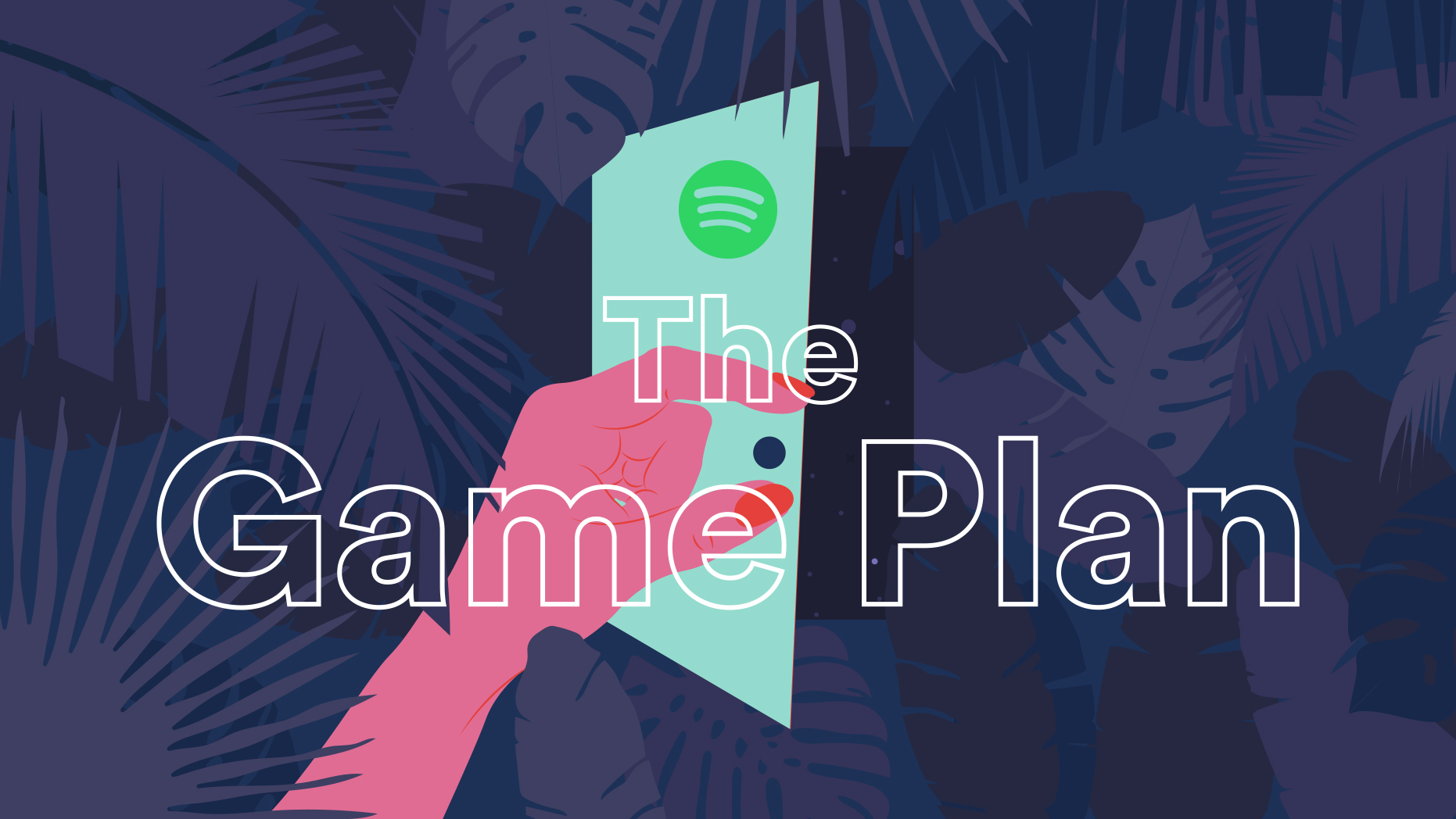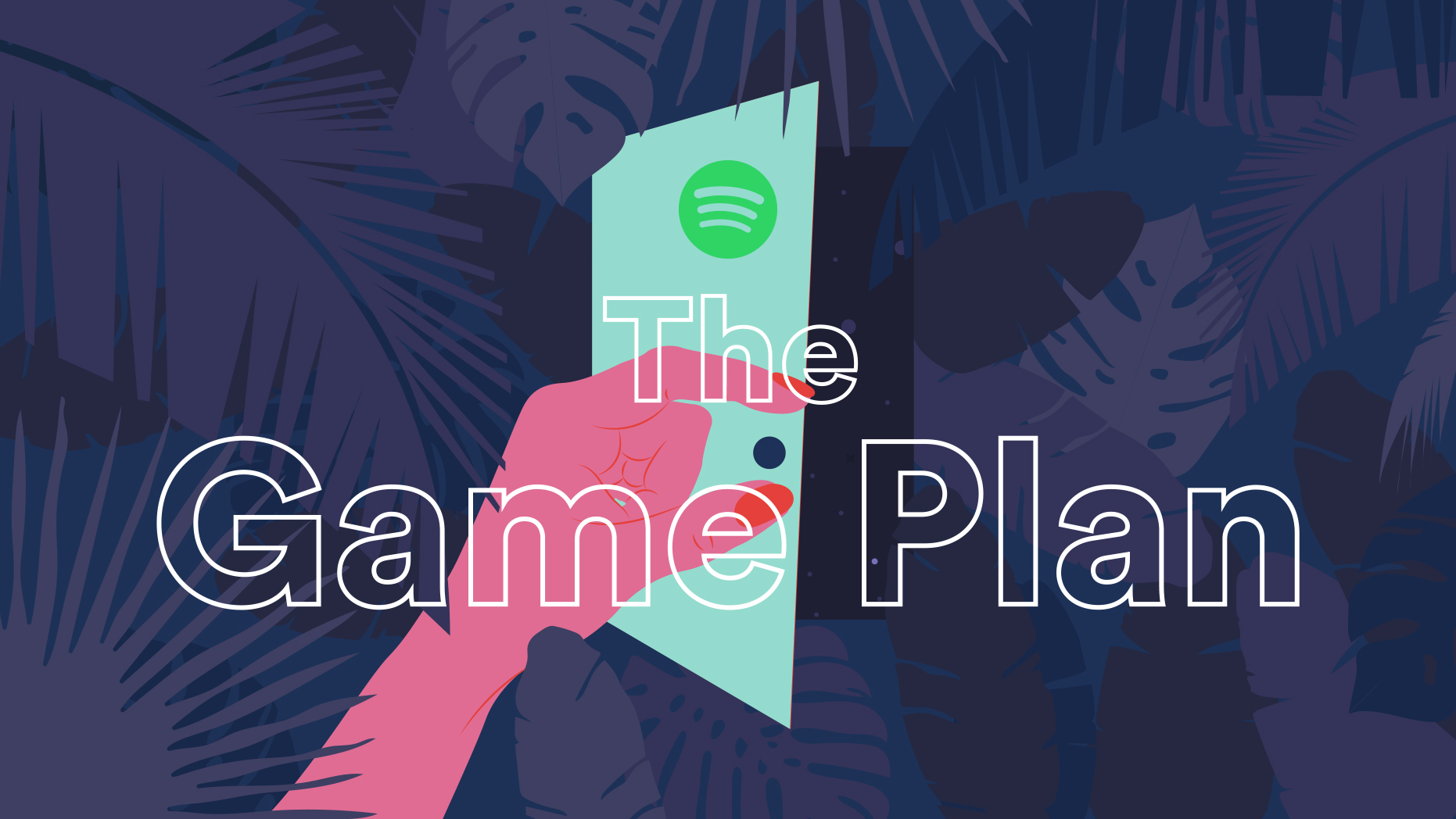 the game plan
Agency: The Front
Creative Director/Co-director for this 10-episode Spotify video series teaching musicians how to navigate the modern music world.
We traveled across the country to talk to industry legends, superstars, indie darlings, and Spotify insiders to get advice on everything from when to drop new music to how to build a team.
VISUAL STYLE
Each episode consisted of live action interviews, animation, and stylized tabletop sets.
Engaging Your Audience
Mike Posner, Ella Vos, Jay Prince and more show us why Artist's Pick and Artist Playlist are essential to their Spotify presence.
The Follow Button
Synth-pop artist Ariana and the Rose and Spotify insider Miles Lennon discuss why the Follow button matters.
Releasing Music
"Once there's a purpose, there has to be an understanding of timing." Heavy hitters Rick Ross, and Little Dragon explain how to time your next release and why putting out new music is brave.
Building Your Team
From industry legends Stephanie LaFera and Troy Carter to Grammy-nominated artists Rick Ross and Mike Posner, we talk to experts about all the things to consider when you start building your team.
Building Your Artist Profile
"All of the superstars had some sort of point of view and some sort of identity." We'll show you how to build your Artist Profile to best express yourself to your listeners.
Promoting Your Work
"Once the song is out, the moment's not over." Hear from Rick Ross, Troy Carter and other experts on how to keep the conversation going with fans through social media, Spotify codes and your own personal network.
Understand Your Audience
Spotify insider Emily White and hip-hop artist Jay Prince talk about using Spotify for Artists to find out who and where your fans are.
Getting Your Music Up
Whether you're independent or with a label, we'll show you everything you need to know about getting your music up on Spotify.
Spotify For Artists
Spotify insider X Jernigan and electro-pop artist Vérité break down the Spotify for Artists app, a personalized dashboard that helps you understand your audience.
How To Read Your Data
We'll get into how to use the numbers to see what playlists you're being added to and what listeners are digging the most.