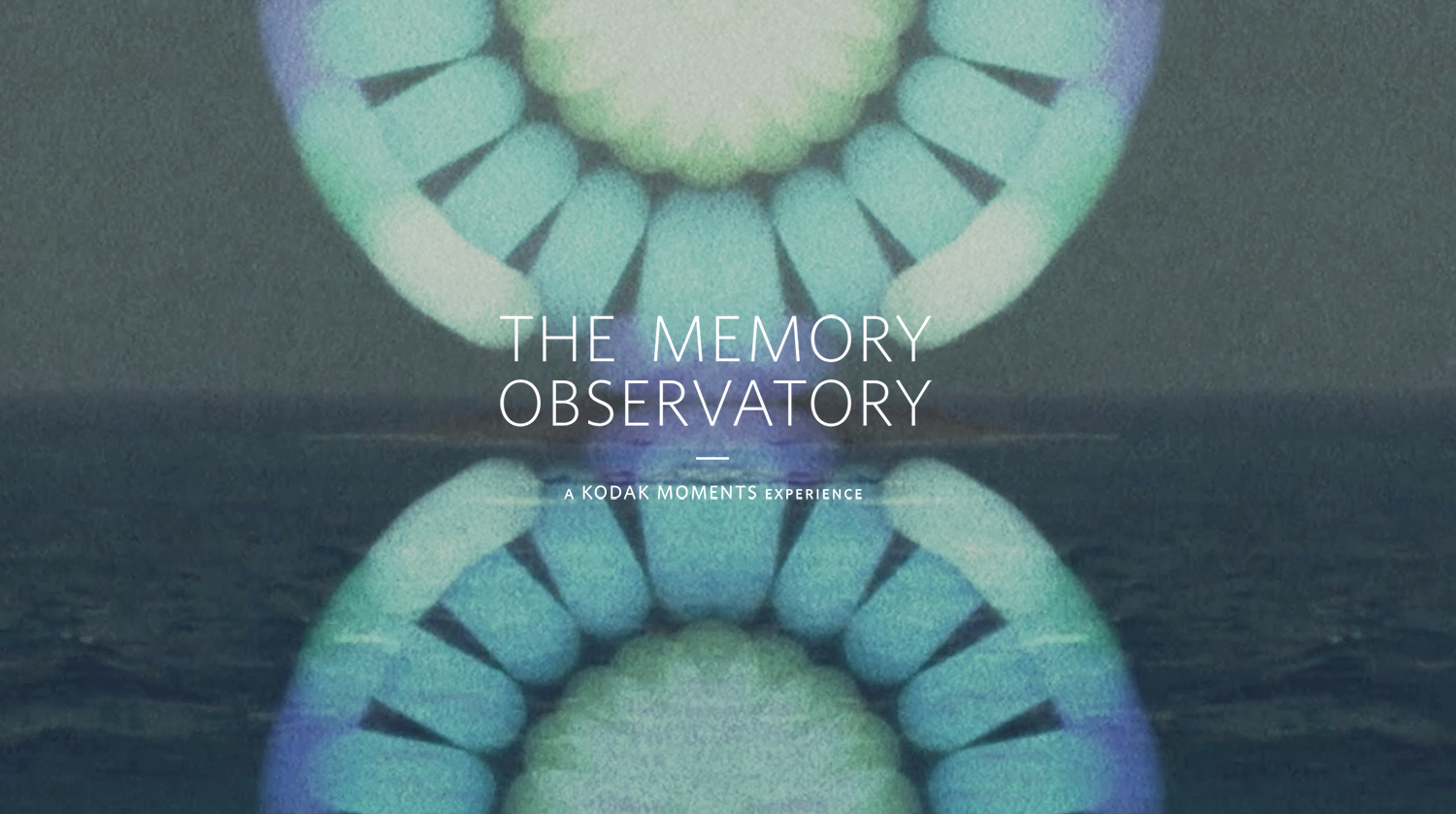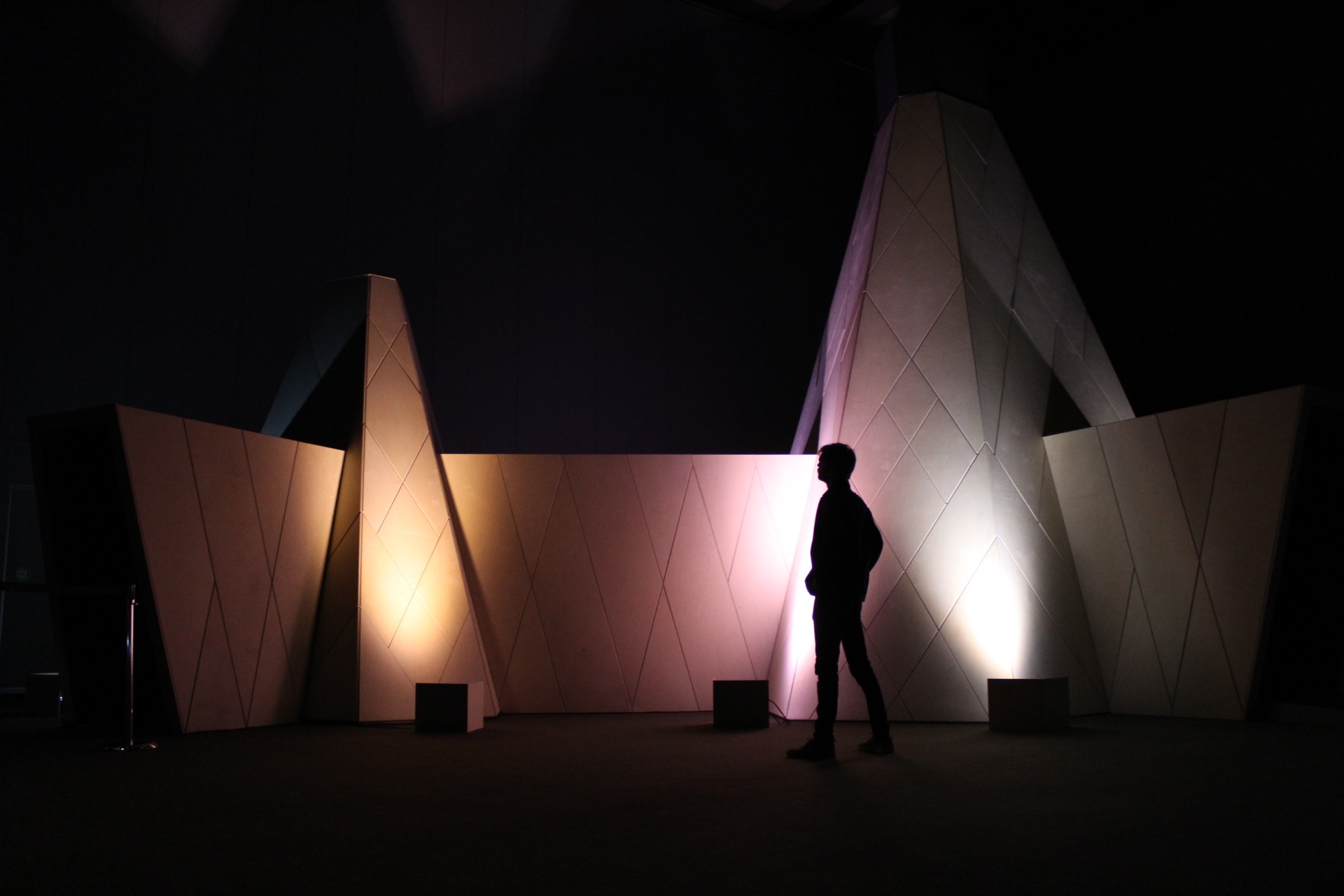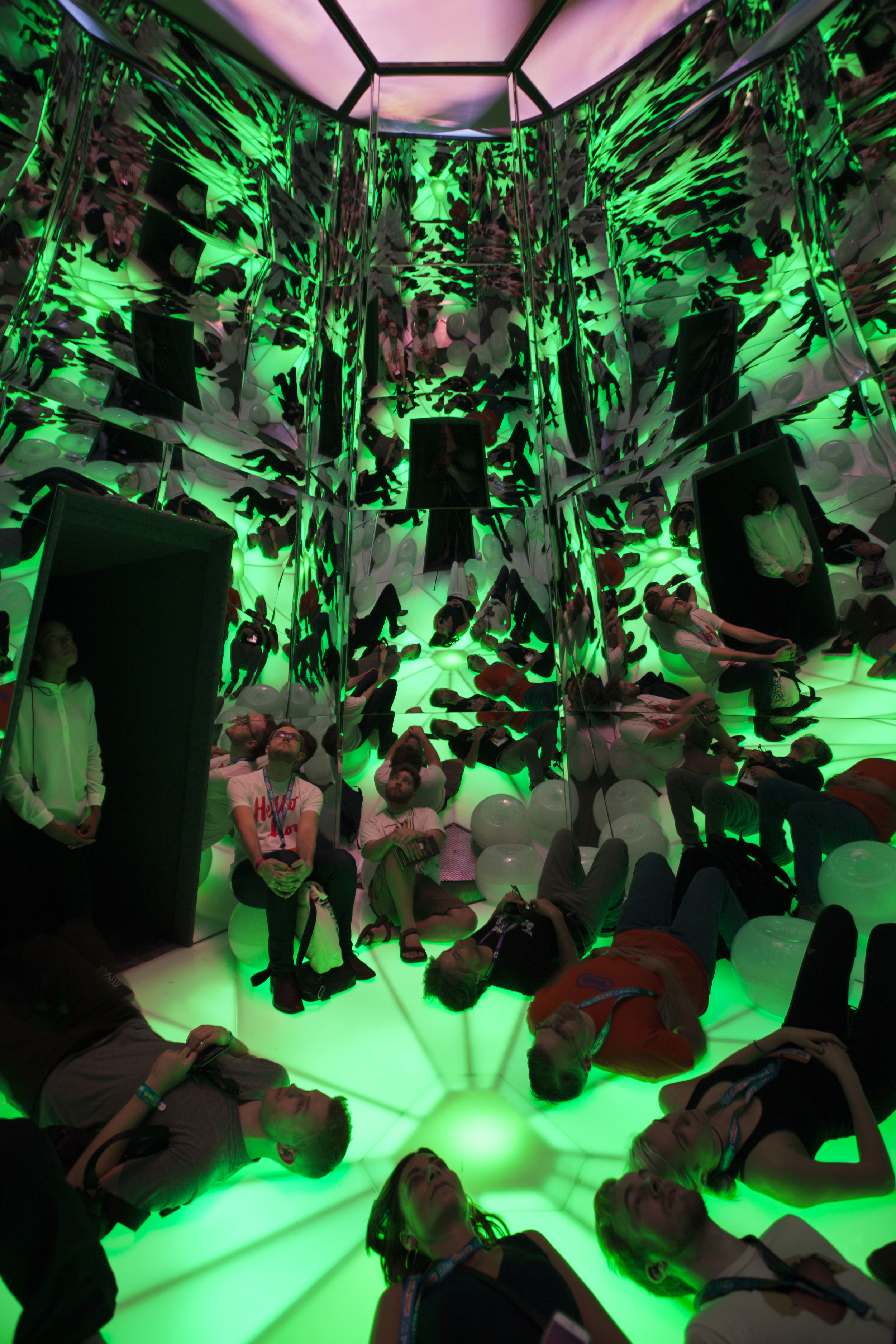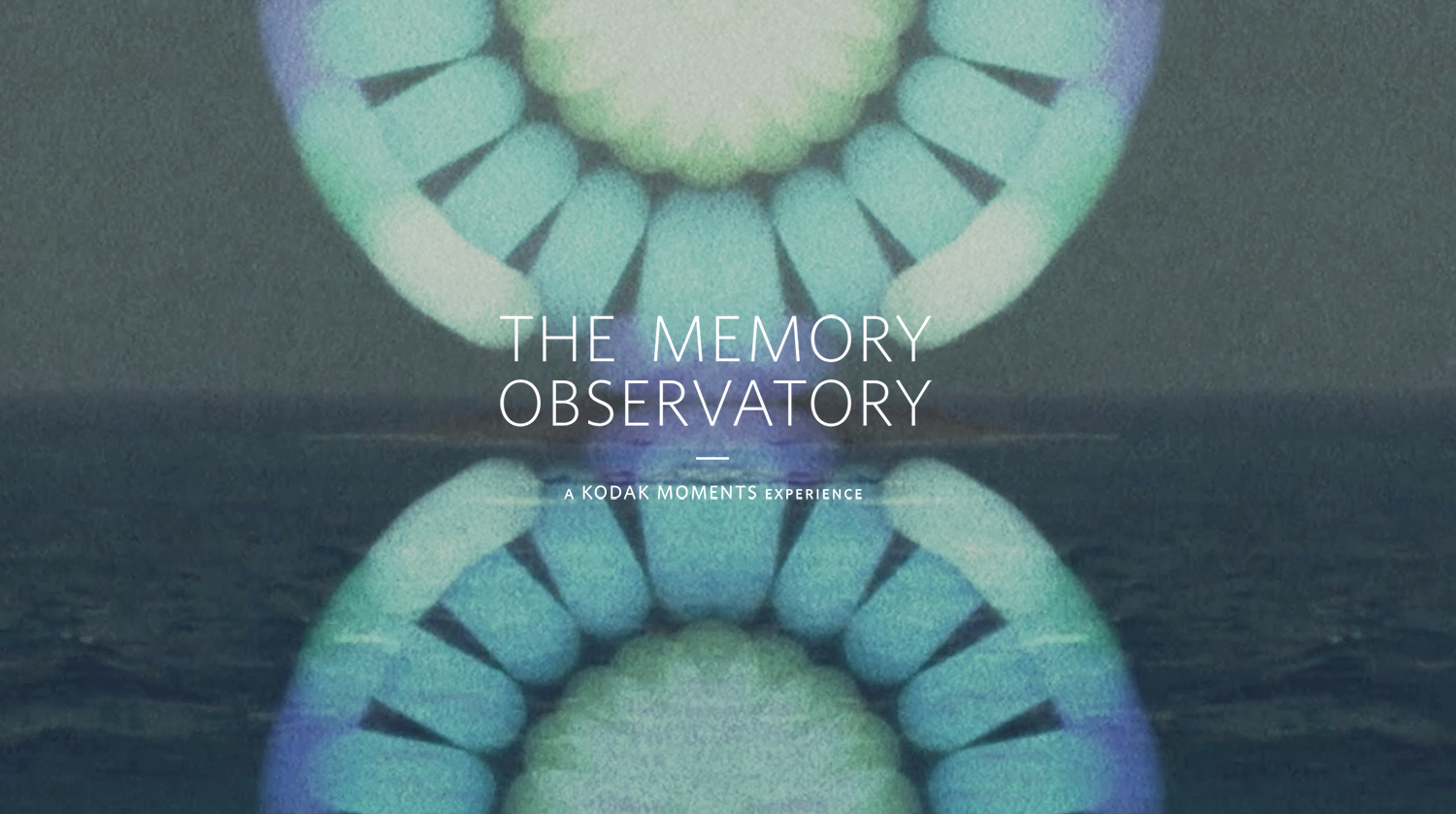 Kodak / The Memory Observatory
Concept, art direction, design
Agency: Junior
To launch the new Kodak Moments mobile app, we created The Memory Observatory at SXSW 2016. This experiential event allowed people to literally step inside their memories as we brought them to life through color, sound, sight, and smell.
"One of SXSW's Best Installations" by Brand Intelligence, it generated more than 1B media impressions.
PRESS
Trailer
Art direction, writing, animation and editing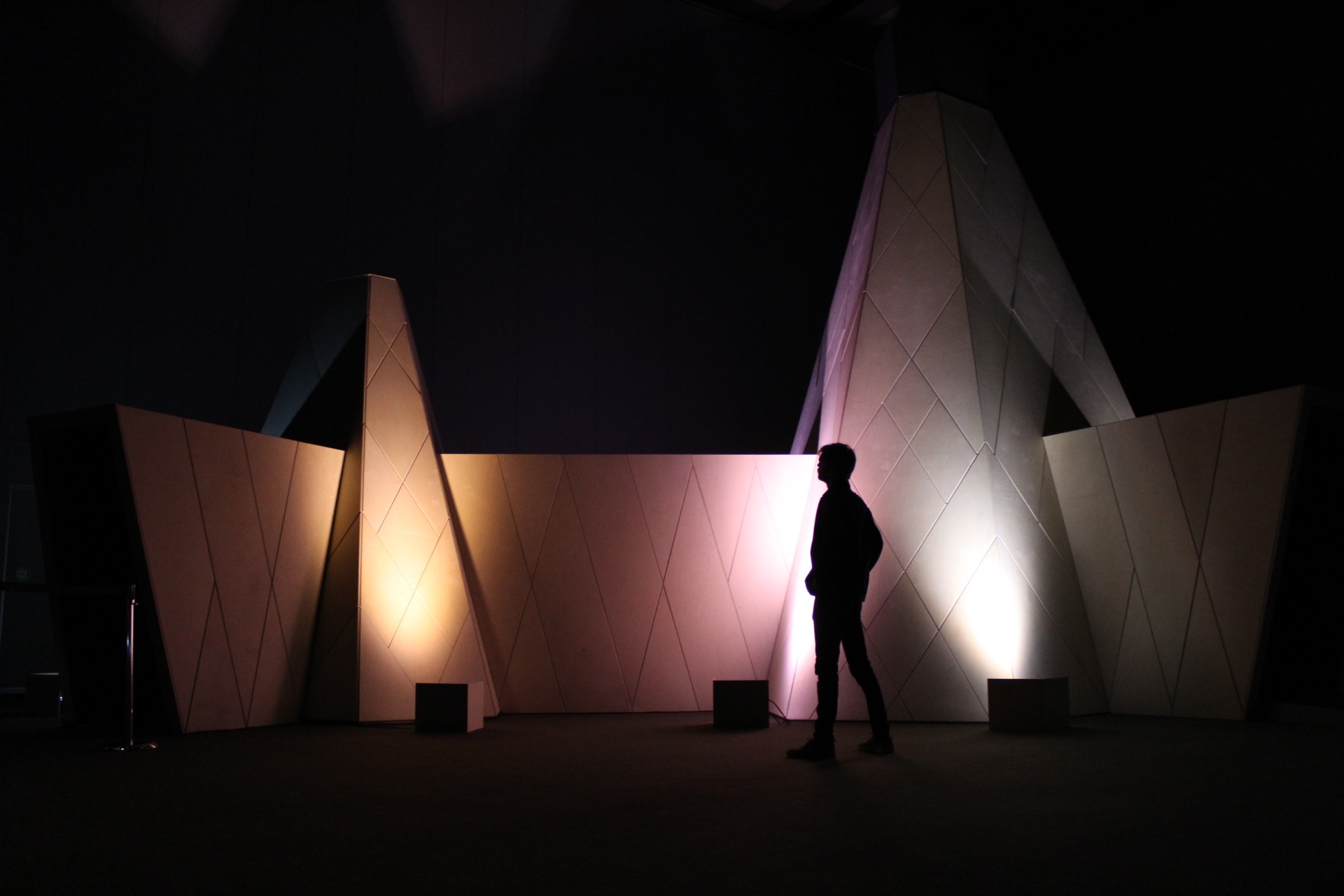 The Structure
The structure contained two rooms connected by a small hallway. Those who went through the Reflection Room submitted a meaningful photo and talked about it with an Experience Guide.
They were then taken into The Memory Observatory, a larger room with up to 20 people lying within a mirrored kaleidoscopic room. The image was then projected on the ceiling as the audio of the person's story was live mixed and combined with sound effects. Colors and smells associated with the memory were also brought in.
Inside The Memory Observatory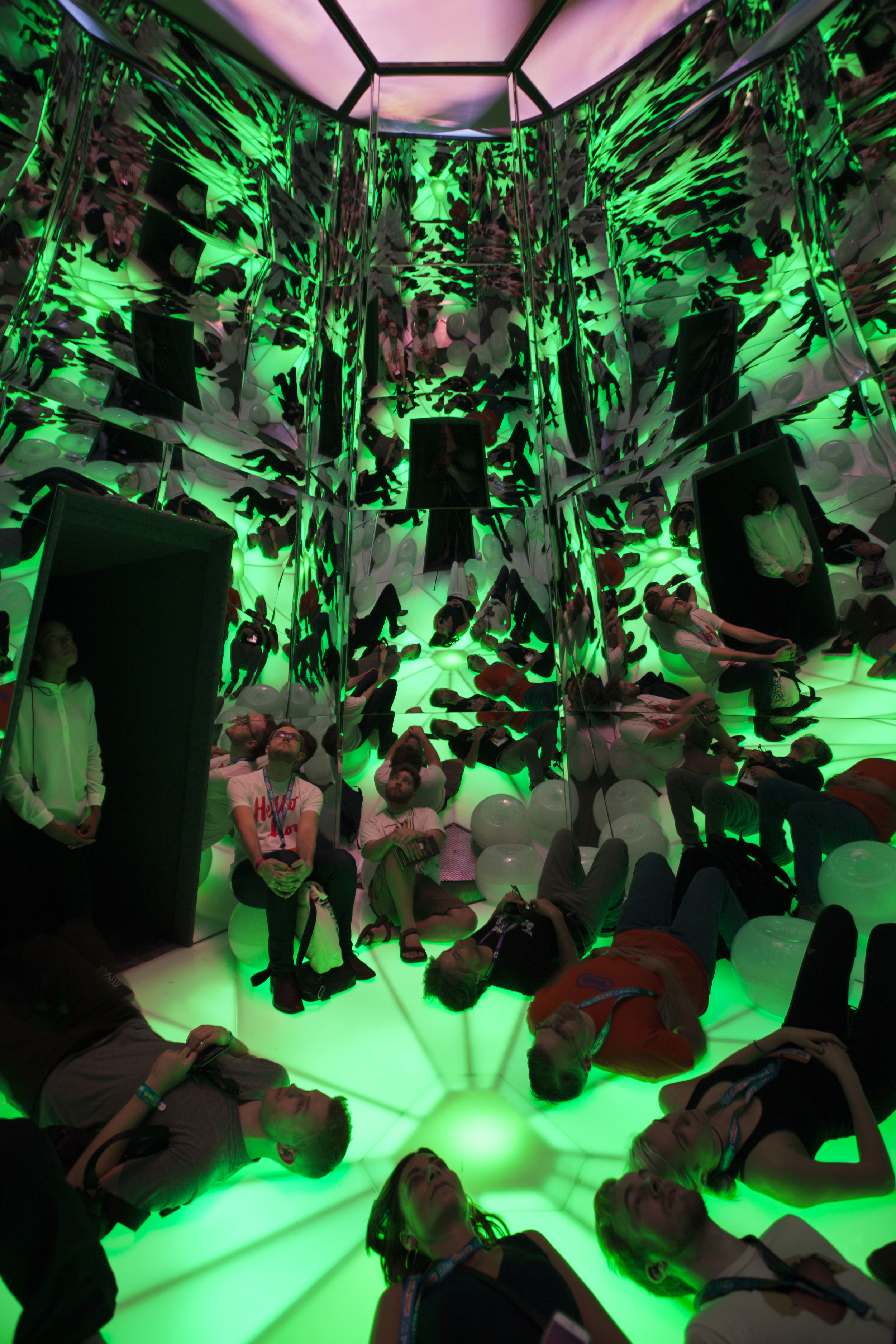 "It's a bit like being in a rave "chill room" circa 1994, which is to say it's about the most relaxing thing you can do at SXSW this year."
- International Business Times
Color
Emotions were mapped to colors and projected up from the floor, creating a totally unique experience for each participant.
Backstage
Artistic director Marcos Lutyens and team members from Special Guest worked backstage to live cut the audio.